Nagaland will join the Himalaya Cleanup campaign, a cleanliness drive on May 25 to focus attention on the problems of waste in the mountains.
The social work will be conducted in five districts of the State viz Kohima, Mokokchung, Dimapur, Mon and Zunheboto district, according to reports.
Addressing the media at Kohima Village Youth Organization (KVYO) office, the Himalayan Cleanup (THC), Nagaland Chapter convenor, L H Thangi Mannen said since mountains are fragile and there was no means to tackle plastic pollution, the clean up was initiated to beat plastic pollution by segregating waste.
The waste collected will be assessed by its quantity and types of waste. A report on the assessment will also be sent to Integrated Mountain Initiative (IMI) for further procedure, she informed. She also expressed gratitude to Kohima Village Council for coming forward to support the event and entrusting the KVYO.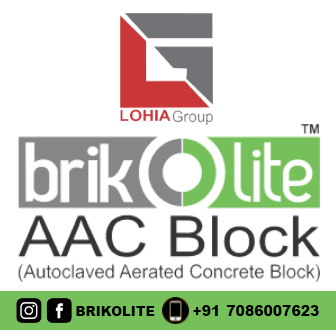 In Kohima, the cleanliness drive will be at Kohima village along the Sonuoru River headed by KVYO, along with KVC, Green Team Kohima, Project 72, The Coming Generation, YARD and Individuals, KCCI, and KMC.
KVYO president Dzüvinguzo Mepfhuo said that a social work will be conducted starting from T Khel gate to Sonuoru Bridge. Around 500 volunteers are expected to come, with 350 from Kohima village and 150 from different colonies in Kohima.
In Mokokchung, the social work will be held at the Public ground complex headed by Clean Mokokchung Campaign, along with YWCA Mokokchung, MCC, and schools.
In Dimapur district, it will be held at Padumpukhri headed by North East Welfare Society, along with Nature's Ambassador, Can Youth, Padumpukhri Village Council, Nagamese Baptist Church, Padumpukhri and in Chumukedima it will be held at three locations headed by EAC and admin CTC with ECO Squad and CTSU.
Mon will be headed by Grace Ministry, with ADC and admin- MTC.
Zunheboto, Town Area headed by Green Club, Zunheboto along with Step by Step School, Olympic HR Secondry School, Cornerstone, Merryhill, Bloomfield Higher Secondary School.
The Himalayan Cleanup (THC) is an annual event conducted on May 26 across the Himalayan states of India. It was initiated in 2018 in conjunction to the 'beat plastic pollution' theme of World Environment Day. The main objectives of the mass clean up was to bring attention on the problem of waste in the mountains, especially single use plastic waste.