Nagaland chief minister Neiphiu Rio has hailed the statement of governor R N Ravi on article 371 (A).
"The state government welcomes the statement of the Governor and it is taken as an assurance of the Central government," Rio said on Tuesday.
Ravi had assured the people of the state that the central government have no plans to revoke the special provisions under Article 371 (A) in the Constitution.
"I would like to categorically assure you all that you do not have to worry at all. Article 371(A) is a solemn commitment to the people of Nagaland. It is a sacred commitment," Ravi had said in a statement.
Chief minister Rio said that the government finds it encouraging that the talks are at an advanced stage.
He said there is hope that the political negotiations will reach their logical conclusion for an honorable and acceptable solution.
Rio said the state government assures its fullest cooperation in its role as active facilitator.
The chief minister further said that the government will leave no stone unturned to work towards creation of a congenial atmosphere in order to facilitate the political solution.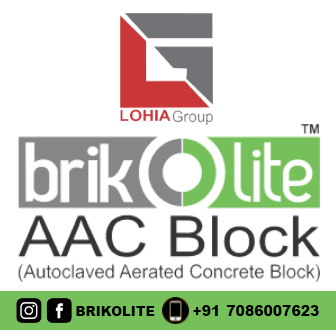 "The state government assures every citizen that it will stand up for the rights and the protection of our people under all circumstances," Rio said.
"Naga voice under a spirit of unity and oneness, for it is only through unity that we can collectively face the challenges that lie ahead and together emerge successful," he said.
On August 3, 2015, the central government and the NSCN-IM signed the Framework Agreement.
The Naga rebel groups has been in talks with the government since 1997 after the signing of a ceasefire agreement.
Nagaland became India's 16th state on December 1, 1963.
The mostly mountainous state spread over 16,579 square km is home to 16 major tribes, each with distinct customs, language and dress.
The state was accorded special provisions under Article 371 (A) in the constitution.