The Nagaland Public Rights Awareness and Action Forum (NPRAAF) has decided to approach the Central Information Commission (CIC) against state government's denial to furnish information related to recent appointment of 13 PDA leaders in the rank of cabinet ministers and ministers of state.
The NPRAAF sought redressal of its grievance as provided in Section 18 (1) (b), (c) under the RTI Act, 2005.
The forum filed an RTI application to state chief secretary's office on May 7 to know about the facilities provided to these 13 party leaders and whether the facilities provided to them fell under the purview of Sec 21 IPC and whether the appointment outwitted Article 164 (1A).
In a release on Saturday, the forum said it was informed by public information officer of chief secretary's office that the RTI application was forwarded to cabinet secretariat on May 8. However, it rued, no information has been provided by the state government till date which is violation of the RTI Act.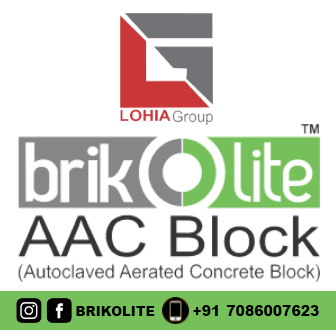 The forum also reminded land resource, public health engineering and rural development departments not to delay any longer in filing their replies to the application filed under the RTI Act on May 7 as the mandatory period of filing reply within one month of receiving an application ended on June 7. It warned that failure to furnish the information by the departments will be taken up with CIC.
It explained that the decision to bypass the first appellate authority and State Information Commission office was due to the fact that it did not have confidence on it. The forum pointed out that it had approached State Information Commission on May 24, 2016 after the home department denied information on High Powered Committee (HPC) report headed by former Supreme Court judge Justice HK Sema. However, till date the information has been denied under various pretexts by the state government, it alleged.
The Nagaland government on August 5, 2014 constituted a four-member High Powered Committee led by Sema to look into the issue of illegal and multiple taxations in the state as per complaints from public and civil societies and to go into the genesis of the causes and conditions that facilitated "such harmful practices" and identity those behind it.