One person has reportedly died of Japanese Encephalitis (JE) in Dimapur of Nagaland around three days back, according to a delayed report.
According to the health department sources, there were at least nine JE cases in the State among which one has succumbed to the fatal disease.
Also read: 11 positive cases of Japanese Encephalitis detected in Arunachal
Three among the nine are patients from towns in Assam neighbouring Dimapur.
Five were from Dimapur and one from a village in Mokokchung district.
The positive cases reported from Dimapur were mostly from the municipal area.
Meanwhile, few localities have been identified in Dimapur where fogging will be conducted from Friday.
Forest colony, Supply colony, Nepali Basti, Industrial Estate, 7th Mile and Chumoükedima are the areas where the fogging operations will initially take place.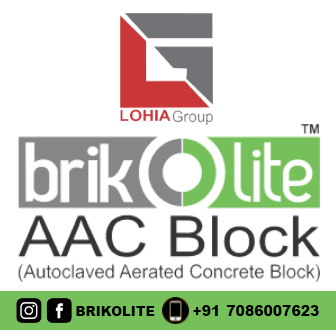 The JE virus attacks the central nervous system and there is no known cure, except prevention.
Meanwhile the health department has sought the cooperation of the general public to prevent spreading of the virus.
Keeping the surrounding clean, not letting stagnant water to accumulate, using protective nets and repellents are among the preventive steps people are advised to adopt.
People are also advised to keep piggeries far from human habitats.