The shutdown call given by North East Students' Organization  (NESO) on Tuesday across the region has found more support in Naga Students' Federation (NSF).
The premier Naga students' body on Sunday informed that it would organize and impose the total bandh called by NESO within its jurisdiction on Tuesday from 5 am to 4 pm, reports The Morung Express.
Notably, the NESO announced the shutdown call after All Assam Students' Union called for an Assam bandh in protest against the Central Government's move to implement the controversial Citizenship (Amendment) Bill 2015.
The NSF through a notification directed all its federating units and sub-ordinate bodies to enforce the bandh in their respective jurisdictions.
For Dimapur, the NSF informed that a high powered committee in coordination with federating units would be responsible to enforce the bandh.
The high power committee was appointed in May last year after the Dimapur Naga Students Union went defunct.
The students' body further called upon all civil society, business community and the public to observe the bandh.
The NSF also informed that press and media, medical, administration, police, para military, pre-engaged programmes like wedding, conventions and conferences possessing card and programme copy, and students moving back to their places of study possessing copy of tickets for their journey are exempted from the purview of the bandh.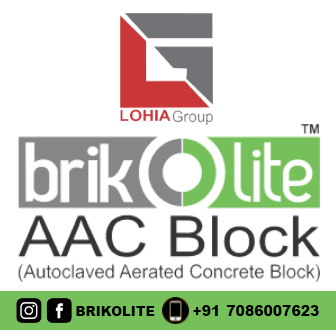 Meanwhile, the Chakhesang Student's Union (CSU) also stated that it will impose the bandh within its jurisdiction as per the NSF directive.
The CSU has appealed the district administration, law enforcing agencies, business establishments and all school and college's to remain closed on Tuesday.