Nagaland Governor P B Acharya on Wednesday held an interactive session with various service providers, including cobblers, barbers, dhobis, vegetable vendors, tailors, street vendors, domestic helpers, newspaper hawkers, etc at the Durbar Hall of Raj Bhavan in Kohima.
This was stated in an official press release issued by the PRO of Raj Bhavan on Thursday.
Calling upon every citizen to acknowledge the service rendered by these service providers, Governor Acharya said without them, people would have to travel long distances to procure everyday requirement. The service providers have made things easy and convenient for consumers, he added.
Stating that 'service to mankind is service to God', Acharya said one should not be ashamed of their job and that all works were equal.
He also encouraged the gathering to avail the various Central and State government schemes made available for them. This he said would further strengthen their establishments and businesses.
Commissioner & secretary to Governor, Dinesh Kumar stated that it was first of its kind that the Governor and his wife had initiated such a programme for service providers.
He said that the main intention of the programme was to recognize their service to the society and to give them equal respect.
Kumar further stated that the Governor was very keen on the welfare of the service providers and wanted to make them aware of the various facilities, benefits, legal protection and government welfare schemes and programmes and to help them in every possible way.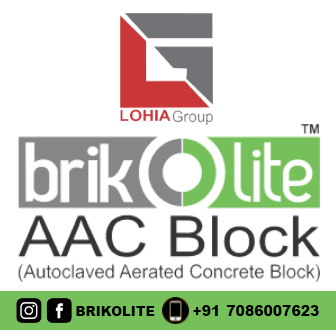 He said the purpose of the interaction was an attempt by Raj Bhavan to look into the welfare of the service providers.
The programme was also attended by representatives from the banking sector. They also gave brief presentations on various schemes and loans available at their respective banks for the benefit of service providers.
The formal programme was followed by cultural presentation by troupes from Arunachal Pradesh and Manipur which was followed by lunch. All service providers were also given a certificate of appreciation for their services towards the society signed by the Governor.