In a first in the history of Raj Bhavan in Kohima, Nagaland Governor P.B. Acharya on Wednesday held an interactive meeting with service providers such as cobblers, barbers, washermen, vegetable vendors, tailors, street vendors, domestic helpers and newspaper hawkers.
The meeting was held at Durbar Hall of the Raj Bhavan in Kohima.
Addressing the meeting, Acharya said the service providers provide the much-needed services to the large section of society and are an integral part of our life.
"They reach consumers at convenient locations. Without their services, we would have to travel large distances to procure our necessary goods," he stated.
Saying that one should not be ashamed of his or her job and that all works are equal, he said service to mankind is service to God.
The Governor exhorted the "service providers" to avail the various central and state government schemes to further strengthen their establishments and businesses.
He explained that there are various welfare schemes and programmes of the government for the service providers to help them stand on their feet and strengthen the society.
Acharya also called upon all the citizens to recognise the services of service providers and respect every profession.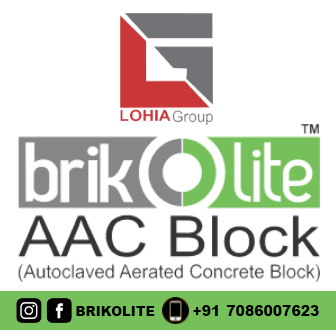 "Care and share should exist in the society and all should work towards strengthening the service providers for the benefit of all," he stressed.
Commissioner and secretary to the Governor, Dinesh Kumar, said the purpose of the interaction was an attempt by the Raj Bhavan to look into the welfare of the service providers.
The programme was also attended by representatives from the Banking sector.
They also gave brief presentations on various schemes and loans available at their respective banks for the benefit of service providers.
All service providers were also given a certificate of appreciation, signed by the governor, for their services towards the society.