A 13-member Nagaland Senior Cricket Team besides three guest players and four support staff will leave for Gujarat on Friday to participate in the Vijay Hazare One-Day tournament of the BCCI there from September 19. This will be Nagaland's maiden entry into the First Class Indian Cricket.
The three guest players are K B Pawan from Karnataka who has played almost 50 Ranji matches, Abrar Kazi from Bangalore, who has played Ranji for Karnataka and IPL for Royal Challengers Bangalore and Pawan Suyal, who has played IPL for Mumbai Indians and Ranji from Delhi, Nagaland Cricket Association secretary A Rahman said in a release on Thursday.
The team also includes Hokaito Zhimomi, ex-Ranji player from Assam, Jonathan Rongsen, ex-Ranji player for Railways along with youngsters like Sedezalie Rupereo, who represented NE Under-19 team in 2016-17 and young off-spinner, Tahmeed who has recently captained the Zonal NE & Bihar Under-19 team of the BCCI.
Live scores of all the matches would be available as per the fixture on BCCI website.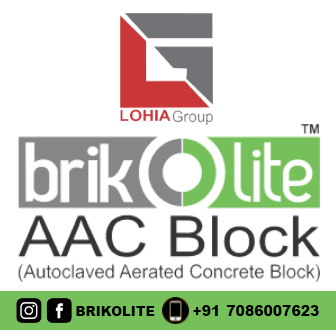 Kawaljit Singh, a veteran of 111 Ranji trophy matches and a Level-C coach from Hyderabad, is the coach of the team.
The Nagaland Cricket Association has appealed to all cricket lovers of Nagaland to pray for the success of the team.