The Wokha District COVID-19 Immunization Committee (WDCIC) conducted a dry run for COVID-19 vaccination at District Hospital Wokha, Urban Primary Health Centre and Community Health Care Centre Sanis on Friday.
Altogether 75 health care workers, 25 each from the three centres, participated in the dry run as the first batch beneficiaries.
The WDCIC led by additional deputy commissioner K. Mhathung Tsanglao, Wokha chief medical officer (CMO) Dr T.W. Tungoe, medical superintendent Dr Tumchobeni, District Immunization Programme Officer Dr Khelito Zhemomi witnessed the dry run programme along with State Level Observer from UNICEF Dr Longri Kichu.
The State Level Observer while commenting on the Wokha district's preparedness on vaccination expressed confidence that the district is fully prepared for the vaccination. He said all the line departments, NGOs and district stakeholders need to actively involve in the success of the vaccination.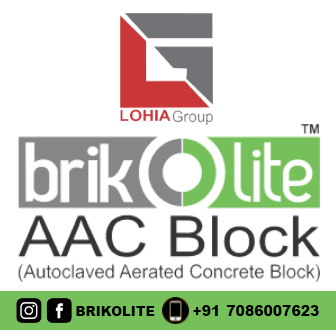 CMO Tungoe said the district has already set up a committee for the success of the vaccination programme.
He said in the phase-wise vaccination, health care workers will be included in the first phase, frontline workers in the second phase and the third phase will include vaccination of people who are 50 years and above.
The last phase will be for those below the age of 50 years with co-morbidities, he added.