In an encouraging move towards promoting preservation of wildlife, Thepukhoyi Kezo, a lecturer of Agape College, Padumpukhuri, donated a Barn Owl (Tyto Alba) to Nagaland Zoological Park (NZP) located at Rangapahar in Dimapur recently.
Also read: Nagaland legislator lauds students' efforts in wildlife conservation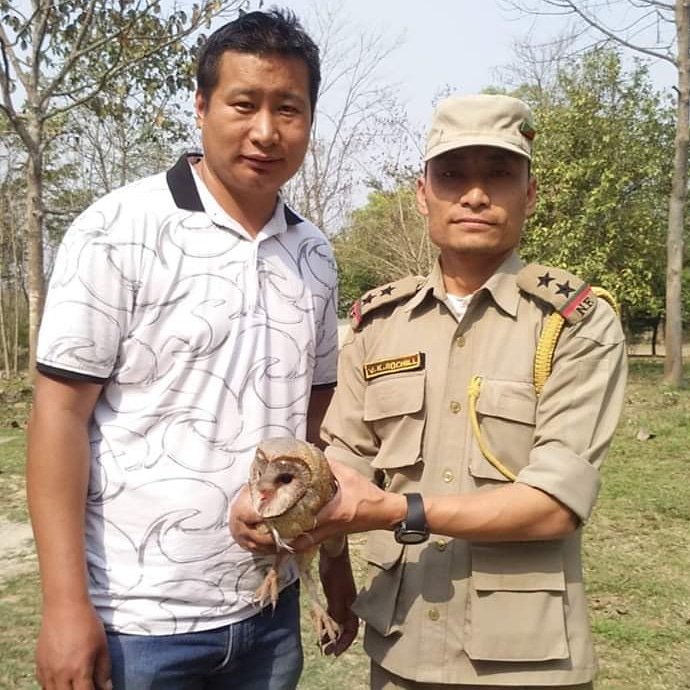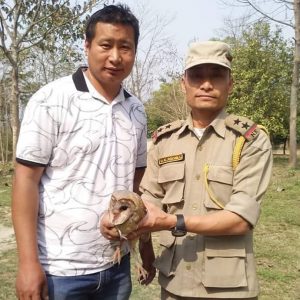 The donor said the owl was rescued from the terrace of the college on January 29 last. After months of caring for it, Thepukhoyi brought it to the care of the zoo, according to reports.
He handed over the owl on March 14 to officers in charge at NZP.
NZP has appreciated the gesture and said it will look forward to future concerns for saving the diminishing wildlife in the State.
Barn Owls are the most widespread land bird species in the world, occurring in every continent except Antarctica.