In another political development in Nagaland, Chief Minister, T R Zeliang on Monday sacked three advisors and five parliamentary secretaries to pave way for a major reshuffle of his Ministry.
As per the notification issued by the Cabinet Secretary, Pankaj Kumar, the advisors who have been sacked were – Noke Wangnao (advisor, PHE), CM Chang (advisor, Planning & Coordination) and Deo Nukhu (advisor, Higher Education and Nagaland Beekeeping & Honey Mission (NBHM). The parliamentary secretaries are – Pohwang Konyak (Evaluation and Nagaland State Rural Livelihoods Mission (NRLM), Merentoshi R Jamir (Social Welfare), Zhaleo Rio (Municipal Affairs), Namri Nchang (Sericulture, Civil Defence & Home Guards  and Nagaland Bio Resource Mission) and Dr Neiphrezo Keditsu (Labour & Employment and Skill Development).
Meanwhile, all six who were recently inducted as ministers on Saturday have yet to be allotted portfolios by Chief Minister, T R Zeliang even after two days.
According to sources in the government, Zeliang was likely to effect a reshuffle of parliamentary secretaries/advisor by Tuesday after which the portfolios of the six newly inducted ministers would be announced.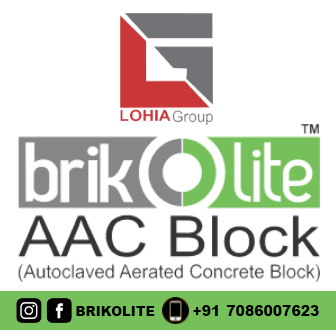 The Chief Minister had earlier sacked four ministers on December 13 followed by another two on December 15.
The reconciliation process within NPF especially between legislators who remained with Dr Shürhozelie Liezietsu and those who backed T R Zeliang and Lok Sabha MP Neiphiu Rio camp and erstwhile president of the now defunct Naga People's Front (NPF) party, was yet to be fully resolved internally.
Though Neiphiu Rio resigned as the president of the parallel NPF party and leaving legislators who supported him to reconcile, another development appears to have risen.
It is learnt senior party functionary of the NPF party and Dr. Shürhozelie loyalist K G Kenye has not totally accepted the reunion between Dr Shürhozelie and Chief Minister T R Zeliang.