Meghalaya chief minister Mukul Sangma on Saturday kicked off his official campaign in Garo hills with an election meeting at Songsak, dubbed as National People's Party (NPP) stronghold.
Nihim D Shira of NPP represents the constituency in Meghalaya legislative assembly and is contesting the upcoming polls for the third term.
Nihim has won two successive elections from Songsak constituency.
In November last year, Mukul Sangma had made his intention clear to contest for the 2018 polls from Songsak apart from his home turf Ampati constituency.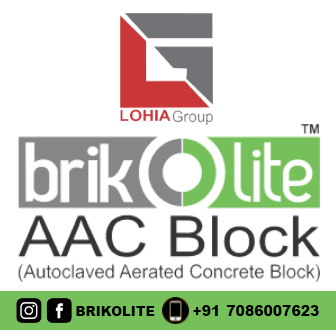 In Ampati, Mukul Sangma's main opponent will be BJP, as NPP has not fielded any candidate there. He has won five consecutive terms from Ampati and is contesting for the sixth term from there.
Campaigning for his legislator wife Dikkanchi D Shira in Songsak area during the bye-election for the Tura Lok Sabha seat in 2016, Mukul Sangma had said that in 2018, he would ensure that Nihim and Dadenggre MLA James K Sangma would be 'buried'.
Mukul's decision to contest from Songsak is a step towards furthering his objective. However, NPP candidate Nihim is confident that he would retain the seat for the third term and would give a straight fight to the chief minister.
"People of Songsak do not want an imported leader. I am the son of the soil and from Songsak area. I know the people here and I am confident that they would repose their faith in me once again. He cannot fool the people of Songsak with his tall claims", Nihim said.
The block Congress committee had called for the convention at Songsak on Saturday, which was attended by over 10000 people, wherein Mukul said, "I have been an MLA for five consecutive terms and chief minister of Meghalaya. My decision to contest from Songsak is purely to bring equitable development in the state".
Coming down heavily on NPP for their remarks against him, Mukul said, "So far whatever foundation has been laid by me in Meghalaya was not enough, we have to do more foundation in the state to bring about development. I have made a humble beginning to accelerate growth and development of the state".
He accused NPP as an agent of BJP and told the people that without Congress there would be no development in Meghalaya. Mukul also said NPP is being funded by BJP to contest the upcoming polls.