Prime Minister Narendra Modi will visit Tripura in January to open the newly built Regional Cancer Treatment and Research Centre in Agartala and a few other developmental projects in the state.
During his meeting with the PM in Parliament House on Thursday, chief minister Biplab Deb formally invited him to the state, TOI reported.
According to the TOI report, Modi will address a rally and hold meetings with state cabinet members and top BJP officials during his visit.
The visit is likely to be towards the end of January or in the beginning of February, they added.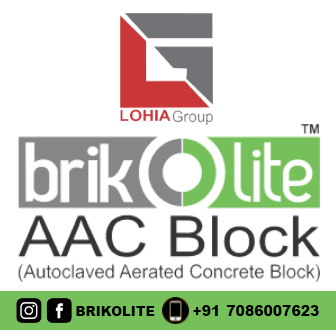 BJP national president Amit Shah will attend a rally in the state prior to Modi's visit, on January 5.
He is also scheduled to hold meetings with party leaders regarding preparations for the upcoming general election, which is slated for early next year.
The chief minister on Thursday met Prime Minister Modi seeking a special grant to tide over the ongoing financial crisis and assistance to make Tripura a model state by 2021-22.
Officials stated that Deb apprised the PM of the extensive efforts being made to develop a model state in the next three years.
Deb informed Modi that all flagship schemes of the Centre have been implemented in the state to ensure that fruits of development reach everyone, they said.