Vice President of India M Venkaiah Naidu on Thursday hailed sustained peace in Mizoram and said it has played a major role in the development of the state.  The vice president, on his maiden visit to Mizoram, inaugurated Mizoram University's Academic & Seminar Complex at Tanhril near Aizawl. He also laid the foundation stone of UGC and NEC funded Boys & Girls Hostel at the university.
The vice president was greeted by Mizoram's finance minister Lalsawta and school education minister H Rohluna due to the absence of chief minister Lal Thanhawla who is currently on tour in the southern districts of Mizoram.
The vice president in his speech stressed the need of infrastructure to develop the system of education and said it was an honour to inaugurate such infrastructure at the Mizoram University.
"The Mizoram University has become one of the most thriving universities in India and will soon become the centre of learning not only for the students but for researchers," Naidu said.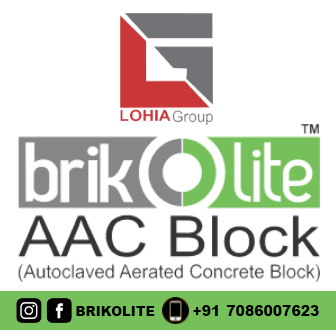 The vice president was optimistic that Mizoram University would become the cradle of learning not only for the Northeast region but also for the ASEAN countries.
"Mizoram ranks very high in literacy, Mizoram has done exceptionally well in the nationwide campaign of Swachh Bharat, the sense of cleanliness will result in healthy population and with it an all round development," the vice president said.
In his address to the students of Mizoram University and dignitaries present Venkaiah Naidu said, "I urge the people of Mizoram to protect the beautiful nature and culture of Mizoram so that you will have a future."
After the inauguration and laying of foundation stone the vice president M Venkaiah Naidu had lunch at Raj Bhavan and left for New Delhi.