Mizoram PCC president and the chief minister of Mizoram Lal Thanhawla on Friday said his party has revived, restored and commissioned the Tuirial hydel project which was completed desecrated by BJP's ally the Mizo National Front party.
Speaking at Congress Bhavan chief minister Lal Thanhawla narrated the efforts he and his party men have given for reviving Tuirial hydel project. "False compensation claims of crores of rupees by Zoramthanga and his party men completely stalled Tuirial project. After they were done with compensation claims the project was left in the gutters, when we came back to power we revived the project and now ready to be commissioned," Lal Thanhawla said.
"The Tuirial hydel project has become quite well-known that even the prime minister has eagerly consented to commission it, it really astonished me to learn that the prime minister is eager to commission the project, things like rarely happen," Lal Thanhawla said.
Construction of 60 MW hydroelectric power station began in 1998 by NEEPCO but was halted in 2004 by the Tuirial Crop Compensation Claimant Association of which the Mizo National Front then Chief Minister Pu Zoramthanga's relatives figured among nine people named in Central Bureau of Investigation charge sheet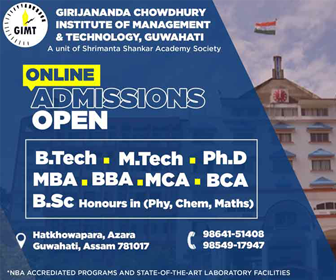 When Lal Thanhawla, who had started the project came back to power, he took initiatives to restart the project and was approved by the Cabinet Committee on Economic Affairs (CCEA).
The project is owned by NEEPCO and as pre-project agreement Mizoram government will have 12% share of the total 60 megawatts produced and buy the remaining 88% from NEEPCO.