The Mizoram branch of United Pentecostal Church, Northeast India, has shut the doors for tobacco users to all its ministries in its recent church conference held at Maubawk UPC church in Aizawl.
The Mizoram unit of Northeast United Pentecostal Church, in view of the use of tobacco and by products in Mizoram has made this bold move. The church conference has unanimously accepted that tobacco users will not be given any podium in the church's proceedings.
"As per the rules, church elders and unit leaders are appointed on term basis, starting from 2019 Mizoram chapter of UPC, Northeast India will shut all doors to tobacco users, local unit leaders and preachers who will not give up their tobacco habits," the church spokesperson R Lalhmangaihzuala said.
"Pulpit ministry is a sanctified opportunity, anyone who has the privilege to that ministry should be free from habits that are detrimental to our body," the spokesperson said.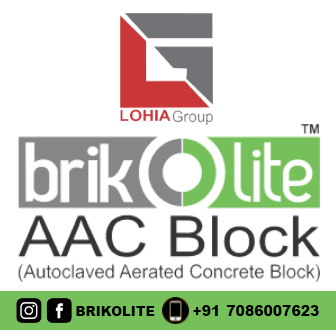 The United Pentecostal Church of North East India (UPC-NEI) is a religious denomination of Christian belief based on the doctrine of Oneness manifested in God. It is one of the units of the global United Pentecostal Church International (UPCI).