A peace agreement which would end the two decade long rebellion of a Hmar rebel group, the Hmar Peoples Convention (Democrats) will be signed on Easter Monday.
Mizoram chief minister Lal Thanhawla informed the ongoing budget session on Thursday about the Mizoram's government decision to sign a memorandum with the HPC (D) at the Mizoram state legislative assembly.
The development follows the pre-agreement already made unilaterally at the talks between the rebel leaders and the Mizoram government team headed by Lalrinmawia Ralte, political adviser to chief minister of Mizoram.
The accord is expected to end Hmar conflict but sceptics feel that a section of the HPC (D) which has a more extremist approach in their demand for an autonomous district council could spell future conflict.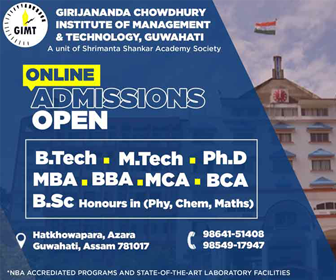 While majority of the HPC (D) cadres under the leadership of H Zosangbera have agreed to broker peace with the Mizoram government, several others have resisted peacemaking and took a hardliner's stand with their leader Lalhmingthanga Sanate, demanding an autonomous district council, sources said.
Sanate was the founder president of the HPC (D) when the outfit went underground, soon after the surrender of HPC cadres following the agreement inked with Mizoram government in July 1994.
He was ousted from his post by the Zosangbera faction after he signed Suspension of Operation (SoO) with the Manipur government along with Kuki militant groups allegedly without consulting other leaders including the outfits "Army Chief" Lalropuia Famhoite.
The ouster led to internal conflict in the HPC (D) and the crack widened when Sanate was accused of murdering one of the leaders of Zosangbera's camp, since then he has been pushed deeper into Assam until he was eventually arrested by the Assam police earlier this year.
After the signing of a peace treaty with present bigwigs of the HPC (D), April 12 has been set as a tentative date for formal laying down of arms at Sesawng, about 40 kilometres from Aizawl, a town which housed an elite training school of the Mizoram Police.