Mizoram Chhantu Pawl, an NGO with its headquarters at Aizawl has issued a strong warning to illegal Chakma students seeking education in Mizoram.
"In the pretext of education many illegal Chakmas are being enrolled in many schools and colleges in southern Mizoram, the people of Mizoram have so long turned a blind eye and offered them a chance to get educated. But, these illegal Chakmas, once educated turned against us, making false allegations against the Mizos," Mizoram Chhantu Pawl said in a statement.
The NGO warned schools and educational institutions not to enrol illegal Chakmas for the new academic session. "We will closely monitor the enrollments and violators will be dealt with and since we have made early warning, we will not take the blame if anything happens," the Mizoram Chhantu Pawl warned.
The organisation said their proposal for talks on the issue with several Chakma NGOs and student bodies were turned down.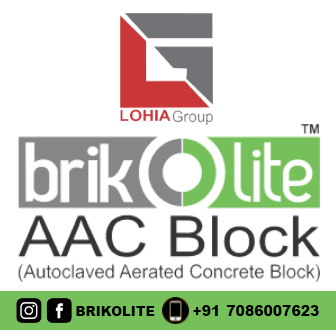 "We know there are legitimate Chakma populations in Mizoram and we have approached them with a proposal for talks and sought for an amicable solution. Since our proposals are turned down, we have no option but to take a stronger stand on driving illegal Chakmas out of our land," Mizoram Chhantu Pawl said.
The NGO also appealed to the people of Mizoram to sympathise their effort to safeguard Mizoram from illegal Chakmas.
Chakmas are Tibeto-Burma, and are thus closely related to tribes in the foothills of the Himalayas. The Chakmas are believed to be originally from greater Arakan Yoma North presently Chin state who later on immigrated to Bangladesh in around fifteenth century, settling in the Cox's Bazar district, the Korpos Mohol area, and in the Indian states of Arunachal Pradesh, Tripura and Mizoram.
The Chakmas now have representations in the Mizoram General Assembly, Tipura Legislative Assembly and Tripura Tribal Area Autonomous District Council. The only seat of political power and identity is the Chakma Autonomous District Council given in India, the legitimacy of which however is questioned by the Mizos.
In September 2015, Supreme Court of India passed a judgment directing the government of India and of Arunachal Pradesh to grant India citizenship rights to all the Chakmas holding that they could not be discriminated against any other Indian.