Mizoram on Thursday reported three more Covid-19 fatalities, taking the death toll to 61, an official said.
Three persons, including a 15-year-old girl, have succumbed to the infection at Zoram Medical College (ZMC) within a span of 10 hours on Thursday, he said.
The three victims have comorbiditi, he said.
The 15-year-old victim was the youngest person to have died due to Covid-19 in the state, he said.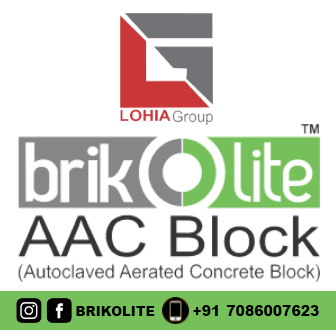 Mizoram reported first Covid-19 case on March 24 last year and first fatality on October 28 that year.
At least 53 people have died so far due to Covid-19 since January 10 this year.
Eight people succumbed to the infection last year.
Mizoram on Thursday reported 346 Covid-19 cases, taking the state's tally to 14,533.
150 people were discharged from various Covid-19 Care Centres on Thursday after they were declared fully "recovered."
The state now has 3,431 Covid-19 active cases, while 11,041 people have recovered from the infection.
The recovery rate is 75.97 per cent and death rate is 0.41 per cent.