At least 22 people have tested positive for novel coronavirus, taking Mizoram's Covid-19 tally to 3,847.
Of the 22 new patients, eight returned from other states while 13 were diagnosed with Covid-19 during contact tracing and it is to ascertain how one patient contracted the virus, the official said.
13 cases were reported from Aizawl district, one from Serchhip district and four cases each were reported from Champhai and Lawngtlai districts, he said.
Of the 22 patients, six belonged to the same family.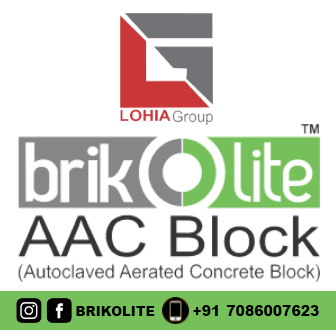 Two Assam Rifles personnel and 6 children were among the newly infected people, he said.
While four patients have developed symptoms of Covid-19, the rest 18 patients were asymptomatic, he added.
A total of 59 patients recovered from the deadly virus in the last 24 hours and with this the number of recovered people rises to 3,499, an official said.
According to the state health department, there are 343 active cases in the state with Aizawl district having the highest active case at 177, followed by Lawngtlai district, which has 76 active patients,
Hnahthial district has no active case as of now.
Of the total 3,847 cases, Aizawl district reported the highest at 2,594, followed by Lunglei district, which reported 317 cases so far.  Hnahthial reported the least at 15 cases.
Mizoram has so far reported five  Covid-19 deaths, all from Aizawl district.
The state has also tested 1, 50,738 samples, including 1,677 on Monday.
Mizoram is also currently observing Covid-19 No Tolerance Drive to curtail the rising cases of Covid-19.
The state-wide no tolerance drive will be lifted on January 11 next year.