Mizoram on Thursday reported 1,088 new Covid-19 cases, pushing the state's tally to 42,083, an official said.
The Covid-19 death toll in the state has also climbed 157 as one more person succumbed to the infection at Zoram Medical College (ZMC) in the last 24 hours, he said.
More than 167 and 11 personnel of Assam Rifles were among the newly infected people, he said.
The 1,088 fresh cases reported from 10 out of 11 districts with Aizawl reporting the highest at 900, followed by Kolasib (53) and Lawngtlai (44), he said.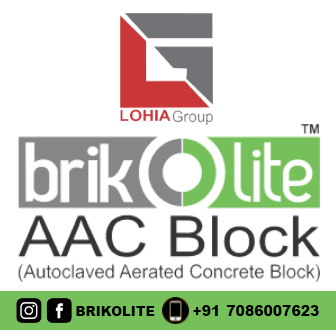 He said that 552 new cases were confirmed at a RT-PCR laboratory in Zoram Medical College (ZMC), while 508 cases were detected through Rapid Antigen Test and the remaining 28 through TrueNat tests.
Four patients have travel history and the rest 1,084 were found to have locally contracted the disease, he said.
The single-day positivity rate was 12 per cent as the fresh cases were detected from 9,058 samples.
Of the 1,088 patients, 315 have developed symptoms of Covid-19 while the rest 773 are asymptomatic.
The official also said that at least 38 persons per 1000 population as per 2011 census have been already infected with Covid-19.
Mizoram now has 13,065 active Covid-19 patients and 28,861 people have so far recovered from the infection, including 684 people on Wednesday.
The state has tested over 6.53 lakh samples for Covid-19 till date.
According to state immunisation officer Dr. Lalzawmi, more than 6.33 lakh people have been vaccinated till Wednesday.