The Mizoram Government on Monday sought permission from the Joint Electricity Regulatory Commission (JERC) for Manipur and Mizoram to hike power tariff in the State.
Officials of the State Power and Electricity Department on Monday said the State government at present spends Rs 7.19 per unit of power, of which consumers pay Rs 4.60 per unit and the government spends Rs 2.58 per unit.
Now a proposal has been made to increase power tariff from the existing Rs 4.60 per unit to Rs 4.67 for the consumers, the department officials had said.
During the 2017-2018 fiscal, the Mizoram government had spent Rs 98.67 crore on power, the officials further added.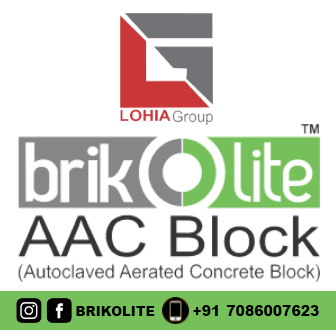 Earlier a public hearing was convened last week by JERC chairman N G Sarat Singh at the office of the chief engineer of Power and Electricity Department in Aizawl to deliberate on the proposal to hike the power tariff.
The meeting was attended by officials of the State Government and JERC apart from representatives of various NGOs.
Meanwhile the JERC officials have said that the proposal of the Mizoram Power and Electricity Department would be looked into and only after proper scrutiny of all pros and cons, a decision will be taken on increasing the power tariff.