A total of 154 people, who returned to Mizoram without informing the state authorities. have now been quarantined by the state government.
As per reports, these people have returned from Assam, Manipur, Meghalaya and Tripura.
Mizoram home secretary Lalbiaksangi, while speaking to a popular news agency, said, "A total of 154 people have been quarantined in different districts."
"They had returned from four states from the northeast," she added.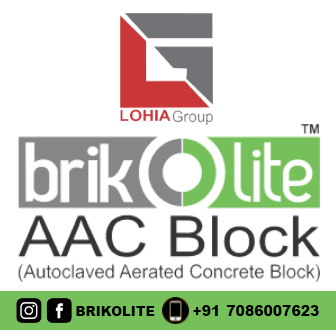 She also said that the people had travelled back without informing the state government, deputy resident commissioners (DRCs) of Mizoram houses and Young Mizo Associations (YMAs) of states where they were stranded earlier.
The Mizoram government had carried out an exercise to bring back stranded Mizos from Assam, Manipur, Meghalaya and Tripura between April 30 and May 2.
Meanwhile, the Mizoram government has declared that the state free of coronavirus disease (COVID-19), as its lone patient has recovered.
The state's lone patient was a 50-year-old pastor who had visited the Netherlands and he tested COVID-19 positive on March 24.
He was the second COVID-19 patient from the northeast after a 23-year-old Manipuri girl tested positive.
Meanwhile, the total number of coronavirus cases in India surged to 52952 on Thursday.
The death toll due to coronavirus in the country is 1783 so far and the number of active cases is 35902.
A total of 15266 people suffering from coronavirus have either been cured or discharged in the country so far.