Mizoram NGOs on Friday decided to boycott Prime Minister Narendra Modi's maiden visit to the state. A meeting of all the larger NGOs of Mizoram have decided to boycott the prime minister's visit to state tomorrow citing the whirlwind visit to the state was a complete disrespect and disregard to the people of Mizoram.
Larger NGOs of the state which included the all powerful Central Young Mizo Association, the Mizo Zirlai Pawl, the Mizo Students Union, Mizo Hmeichhe Insuihkhawm Pawl and Mizoram Upa Pawl said that prime minister Narendra Modi couldn't give time to meet with the organisations representing the Mizo people.
"We have several issues, international and our local issues to discuss with the Prime Minister, he wouldn't give us time, and moreover he wouldn't take the trouble to commission our state's largest power project at the venue," Vanlalruata, president of Central Young Mizo Association said.
Mizoram NGOs appealed to the people of state not to attend the prime minister's public rally which will be held here at Assam Rifles ground. It may be noted that the Central Young Mizo Association is the biggest NGO of the state and have more than 5 lakhs members across the state.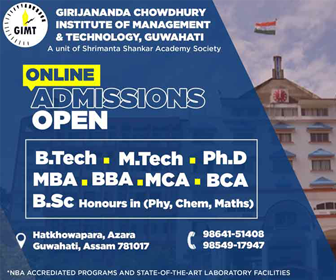 In his maiden visit to the state, prime minister Narendra Modi will officially commission the 60 mega watt Tuirial hydro electricity project via satellite link and address a public rally at Aizawl. The venue for the Prime Minister's rally is Assam Rifles ground in Aizawl.
Meanwhile the state administration department has issued a strong order to its employees to attend the prime minister's public rally.
Official sources here in Aizawl said that the prime minister would land at Aizawl's Lengpui Airport on December 16, from where he'll proceed to Aizawl via helicopter. After addressing the public and commissioning of the hydro project the PM will leave for Shillong the same day.