The new central scheme, Pradhan Mantri Sahaj Bijli Har Ghar Yojana –'Saubhagya', to ensure electrification of all willing households in the country was launched in Mizoram recently. Mizoram Chief Minister Lal Thanhawla launched the scheme at a function held at Synod Conference Centre in Aizawl.
Speaking on the occasion, Lal Thanhawla expressed happiness for having launched the 'Saubhagya' scheme in Mizoram which would benefit numerous households in rural and urban areas.
"Though the Central Government has scheduled to implement the scheme by March 2019, Mizoram has endeavoured to implement the same before the end of December this year," the Chief Minister said.
Lal Thanhawla also pointed out the need for self-sufficiency in power supply to effectively implement New Economic Development Policy (NEDP) which is part of an initiative to uplift and move Mizoram from being 'subsistence economy to market economy'.
He also said the State Government is taking massive effort to electrify many rural villages which remain un-electrified till date. He added initiatives have been taken to provide solar energy to all remote villages so that even a single household is not missed.
Generation of solar energy, he said, would help reduce the effect on environment and climate triggered by construction of power project in the State.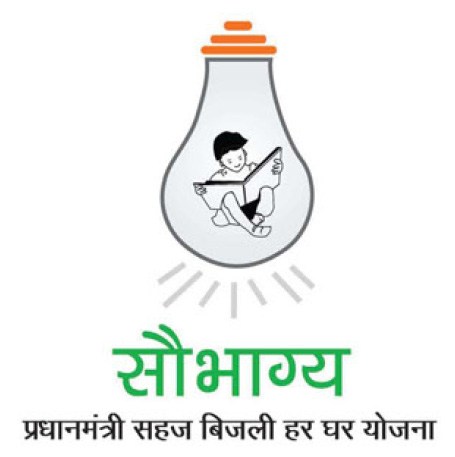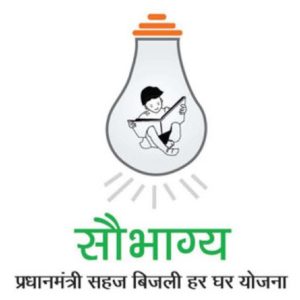 "The scheme will be effectively implemented in the State before other states do," he assured.
Lal Thanhawla also expressed gratitude for Mizoram achieving one of the highest growth percentage in GSDP in the country. He stated Mizoram would soon become a power surplus state and surpass all neighbouring states in generating power.
'Saubhagya' scheme will cover about 400 lakh families in rural areas across the country. Eighty five per cent of the project cost will be sanctioned by the Central Government, while 10 per cent will be received by Mizoram government as loan. Another 5 per cent will be met by the State Government as state matching share which will be given as 'grant' if Mizoram successfully implements the scheme before the end of December this year.