In a bid to grab a foothold in the last state of the Northeast, the Bharatiya Janata Party (BJP) manipulated the appointment of the Governor in Mizoram.
Kerala BJP president Kummanam Rajasekharan was appointed as the new Governor of Mizoram that goes to polls later this year.
Rajasekharan will be replacing Lieutenant General (Retd) Nirbhay Sharma who is completing his tenure on May 28.
A hardcore member of the Sangh parivaar, Rajasekharan started his career as a Rashtriya Swayamsevak Sangh (RSS) in the 70s.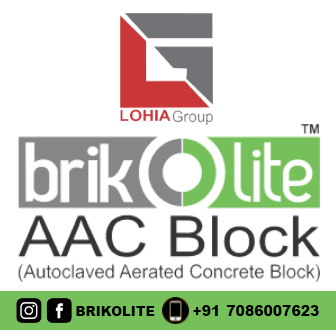 He was holding the post of the president of BJP state unit in Kerala since December 18, 2015 after taking over the mantle from V Muralidharan.
Rajasekharan's appointment as Mizoram Governor came at a crucial stage as the Assembly election will be held in the north-eastern state later this year.
The BJP will leave no stone unturned to brighten its prospect after virtually calling the shots in all the other north-eastern states, expect Mizoram.
The BJP is also staring at a crucial by-election in Chengannur in Kerala slated to be held on Monday and the appointment of Rajasekharan as Mizoram Governor just on the eve of the by-election assumes significance.
Notably, the BJP made its inroad into Kerala under Rajasekharan's leadership when the party won the Nemom seat in 2016.
The BJP had then come second in seven constituencies. Rajasekharan had himself contested from Vattiyoorkavu constituency but ended up finishing second.