An otherwise politically dormant state of the North-east, Mizoram has erupted with loud protests over the alleged assault of a truck driver by the security guards of Mizoram Chief Minister Lal Thanhawla.
The opposition Mizo National Front (MNF) had lashed out at the Chief Minister and the ruling Congress over the incident after social media outcry over the security guards 'highhandedness'.
The incident took place on the night of January 22 along Aizawl-Kolasib road when the Chief Minister's security guards were travelling from Kolasib to capital city of Aizawl leaving behind Lal Thanhawla who had taken a helicopter ride.
The truck driver identified as one Lalbiakzuala, a resident of Sihphir village near Aizawl, is presently undergoing treatment in the Presbyterian Hospital at Durtlang.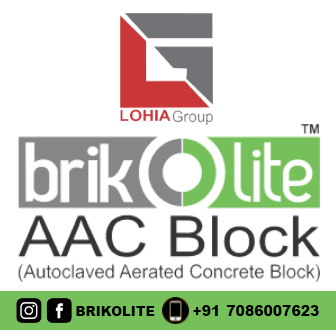 Meanwhile, his father has filed an FIR at Bawngkawn police station seeking justice for his son.
According to the security guards, the truck driver took time in giving pass to the convoy despite repeated honking on the sirens.
On the contrary, Lalbiakzuala, who was driving a timber-laden truck, was of the opinion that as his truck was heavily loaded and as such giving pass on uphill and narrow road becomes difficult.
"After they passed my truck they stopped and stepped down from their vehicles, pulled me down from my truck and started beating me," he was quoted as saying.
He also alleged that the security guards had snatched away his driving licence and other relevant documents as he fell down in a semi-conscious state.
His father has demanded a compensation of Rs five lakhs for the assault on his son.
Meanwhile, condemning the incident in strong words, the MNF has demanded appropriate punishment for the accused security guards and also compensation to the victim.