Mizoram is planning to give COVID-19 vaccine to Myanmar nationals, who are currently taking shelter in the state after fleeing their homes following the military coup in their country in February this year, a health department official said on Thursday.
The Northeastern state of Mizoram is currently sheltering over 12,700 Myanmar refugees in different districts. 
The official said that the administrations of border districts that house Myanmar nationals are gearing up to vaccinate all the refugees who are eligible to get. 
According to the state police's record on Thursday, a total of 12,736 Myanmar nationals are currently taking refuge in different parts of Mizoram. 
East Mizoram's Champhai district houses the highest number of Myanmar nationals at 7,291, followed by the southernmost Lawngtlai district at 1746, it said.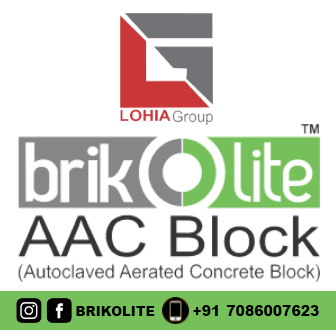 Also read: Mizoram's response to COVID-19 has been unique: Governor Hari Babu
The state capital Aizawl currently houses 1,622 Myanmar refugees, while there are 232 in Lunglei district, 913 in Champhai district, 659 in Hnahthial district, 116 in Serchhip district, 78 in Saitual district, 64 in Khawzawl district, 6 in west Mizoram's Mamit district and 9 in Kolasib district, which borders Assam, it said. 
Most Myanmar nationals are mostly from Chin state and they share the same ethnicity with the Mizos. 
According to officials, majority of the Myanmar nationals are lodged in relief camps set up by villagers, while others live with their relatives in the state and some others rented houses, police said. 
They are provided with food, utensils, blankets and other assistance by local people, NGOs and churches, they said.  
Also read: Tripura violence: SC to hear plea seeking dismissal of UAPA cases registered by police
Earlier, Chief Minister Zoramthanga had written to Prime Minister Narendra Modi urging him to provide asylum to the Myanmar nationals on humanitarian grounds. 
The Mizoram government had also sent delegations to Delhi seeking assistance for the Myanmar nationals. 
However, the Centre is yet to give a response. 
Six Mizoram districts- Champhai, Lawngtlai, Siaha, Saitual, Hnahthial and Serchhip share a 510-km international border with Myanmar's Chin state. 
Also read: Don't accept illegal occupation of Indian territory by China: EAM on Chinese village in Arunachal
Meanwhile, state immunization Dr. Lalzawmi said that over 12.29 lakh COVID-19 vaccine doses have been administered to beneficiaries till November 10. 
More than 7 lakh have been administered the first dose, of which 5.29 lakh have been fully vaccinated, she said.