The elite Counter Insurgency & Jungle Warfare (CIJW) School celebrated its 50th Raising Day on Wednesday with a series of events which commenced from April 30 onwards.
The Commandant of the School, Maj Gen M K Mago, in a special sainik sammelan complimented all ranks of the School for their commitment, professionalism and encouraged them to maintain the highest standards in all endeavours.
The Counter Insurgency & Jungle Warfare (CIJW) School was raised in 1967 by Lt Col (Later Lt General) Mathew Thomas, PVSM, AVSM, YSM as an adhoc Jungle Training School at Mynkre near Shillong.
In September 1968, the School was rechristened as Eastern Command Counter Insurgency Training School and later, on May 1, 1970, it was relocated as a category 'A' training establishment to its present location at Vairengte in Mizoram as CIJW School.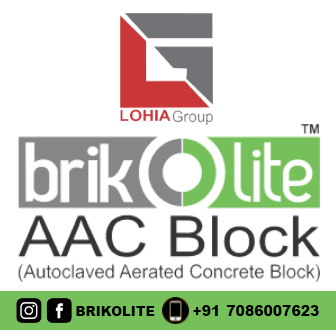 Over the years, the School has carved a niche for itself as a world-class premier training establishment in Mizoram for imparting counter-terrorism training with state-of-the-art infrastructure and training facilities for combatants of the Indian Army, Central Armed Police Forces, Para Military Forces and State Police, unparalleled to any other in the world.
The School also has a global imprint with soldiers and contingents of more than 48 countries who have undergone regular training here. Most of these countries today are actively involved in counter-terrorism operations in their homelands and have immensely benefited from their exposure to this unique and specialized tactical training school, hence also fostering good relationship with these countries.
This was informed in a defence press release issued on Wednesday.