Mizoram Congress president and former Mizoram Chief Minister Lal Thanhawla said Zoram People's Movement (ZPM) leader had offered to give the Congress a choice on nominating a candidate in either the Assembly by-election or the Lok Sabha election.
The statement contradicts to the statement by Lalduhoma where the ZPM leader had said they could not give Congress any option while revealing about the cause of their alliance failure in an interview.
"I am sorry I am not aware of any such thing," said the ex-Chief Minister of Mizoram on Lalduhoma's claims that they could not come to an agreement as ZPM wanted their party members to stand in both the Lok Sabha election and Assembly by-elections.
"Lalduhoma made an offer to my colleagues that in the forthcoming Assembly by-election and forthcoming Lok Sabha election, he wanted to work together and gave us an offer to choose one between the two. After talking with my senior colleagues, our option was in favour of Lok Sabha election and thereafter, we have no contact with Lalduhoma," said Lal Thanhawla.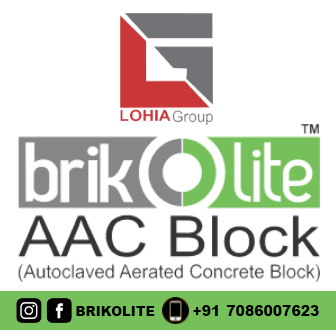 The former Chief Minister of Mizoram does not have high hopes for the alliance ahead of the Lok Sabha polls. "It is not a recognised party and I don't know why people should vote for its candidate," he said.
Lal Thanhawla expressed confidence of attaining success not just in the state but in the nationwide Lok Sabha elections saying, "I am certain that our party representative will win in the Lok Sabha election in Mizoram and in India as a whole. Our party is growing in popularity throughout the country."
On January 30, ZPM leader Lalduhoma had said the party was in talks with Congress to form an alliance in the Lok Sabha election but the two parties came to a disagreement as ZPM proposed to have candidature in both the by-election as well as the parliamentary election.