To prevent the spread of the deadly disease which has affected the swines in Mizoram earlier, the Mizoram Government has banned the import of pigs and piglets into the State.
The Mizoram Government has instructed the Deputy Commissioners of all the eight districts of the State to issue prohibitory orders on the matter.
This step has been taken so that no pig or piglets is imported from any country, Animal Husbandry and Veterinary Minister K Beichhua said.
The Porcine Reproductive and Respiratory Syndrome (PRRS) has affected 10000 swines in the State in 2013.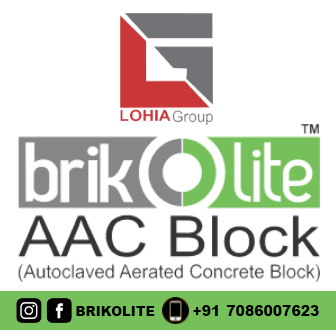 The disease is believed to occur due to the import of pigs from Myanmar as PRRS is highly prevalent there.
Beichhua added that although pigs imported from Myanmar are in focus, pigs imported from other countries too have been banned to prevent an outbreak of PRRS.
The symptoms of PRRS include reproductive failure, pneumonia and increased susceptibility to secondary bacterial infection.
Also called blue ear disease, it was first recognized in the USA in the mid 1980s.