Vanlalrauta, president of Young Mizo Association (YMA), said that the Aizawl Bench of Gauhati High Court (HC) has admitted a Public Interest Litigation (PIL)  on Wednesday complaining that around 218 new Bru voters were enrolled in then voters' list without conducting a hearing and physical verification in Kolasib district of Mizoram.
A report published in the The Economic Times stated that the hearing of the case is on Monday and enrolment of these voters has been stayed. Mizoram is going to polls on November 28 next. The report further stated that there was a series of demonstration outside the office of the Deputy Commissioner (DC) of Kolasib along the Mizoram-Assam border for allegedly enrolling the new voters without following the due process.
The All NGO Coordination Committee, the apex civil society and students' body, has alleged that around 218 residing in the relief camps of North Tripura were enrolled without following the due process. YMA is the member of the All NGO Coordination Committee.
Vanlalrauta said, "Demonstration outside the office of the DC, Arun T, was called off on Wednesday after the PIL was admitted." The committee leaders, in a letter, accused the DC of lying and claimed the people of Kolasib district did not have confidence in him to conduct the election to the State Assembly under his supervision.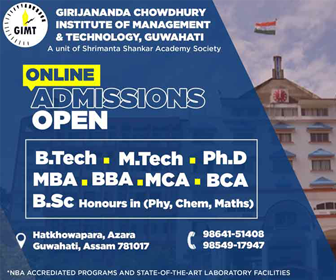 On November 6, police had to fire teargas shells to control the situation after a mob attack on the office of the Kolasib DC. Several people were injured in the incident. A delegation of Mizoram Kohhran Hruaitute Committee (MKHC), a conglomerate of 16 churches in the State led by Rev R Lalrinsanga, general secretary of the MKHC, has gone to the district to hold talks with the NGO Coordination Committee's Kolasib district.
The All NGO Coordination Committee had spearheaded a movement which led to the ouster of Chief Electoral Officer (CEO) SB Shashank. The Election Commission (EC) has got five probable names for the new CEO and is in the process of appointing a new CEO.