The Mizoram Journalists Association (MJA), an umbrella association of all Mizo journalists, alleged that its members were attacked by the Assam Police even after showing their press identity cards at the Mizoram-Assam border on Thursday.
The scribes' body of Mizoram issued a strong statement saying that attacks on journalist could not be justified in any way and that the Assam police should apologise to the journalists who were a victim of police brutality.
At least 20 persons including two journalists were injured earlier on Thursday when Assam police lathi-charged Mizo Zirlai Pawl members who were trying to reconstruct a rest house at a disputed Mizoram-Assam border near Bairabi town in Kolasib district.
Kolasib district unit of the Mizoram Journalists Association has demanded compensations be given to the injured journalists.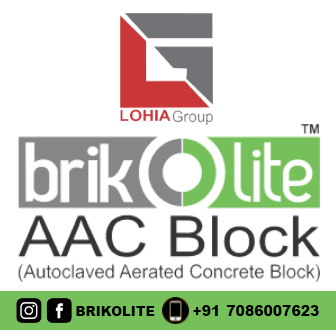 The MJA chapter of Kolasib district also issued a statement alleging the Assam Police of battering the vehicles of the journalists who were at the spot.
"Assam's additional police superintendent of police from the district and the district magistrate were there, they did nothing when the journalists were attacked," said MS Dawngliana, a journalist who was present at the scene.
Among the injured were Zohmingmawia, joint editor of Aizawl Post, who is also the Asst. Secretary of the MJA and R Lalnunmawia, joint editor of Duhlai newspaper from Kolasib district.
"The Mizoram Journalists Association has no say in the boundary dispute. The association believed that the two state governments will choke out an amicable solution, but we strongly condemn the attacks and demand appropriate response from the Assam police, oppression of the freedom of the press and attacks on the journalists cannot be justified by any means," said the Mizoram Journalists Association in the statement.
"As a journalist it is our duty to witness and report for the enmasses, we were there witnessing the scene, we were attacked like we were perpetrators," Manghaka, president of the Kolasib district MJA said.
The injured journalists were given emergency medical treatment at Bairabi publich health centre and later were taken to the district hospital of Kolasib for further treatment.