On April 30 this year, Aizawl FC became the I-League champions by holding Shillong Lajong FC in a 1-1 draw match in Shillong. Now, Aizawl FC is all set to host the Meghalaya club in amidst pre-Christmas festivities.
Football fanatics of Mizoram will once again be there to cheer for their pride – the Aizawl FC, as it prepares to face Shillong Lajong FC in Hero I-League on Monday. At present, the Meghalaya club is at fourth position with seven points, while Aizawl FC is ranked sixth with four points.
The fans of the club are hopeful that the boys of the neighbourhood again make them proud, and get them the perfect Christmas gift with a victory against Shillong Lajong FC. This will be Aizawl's last home game before Christmas.
The Aizawl team defeated Churchill Brothers in their last home game on December 13, while Shillong Lajong FC managed a draw against the mighty Mohun Bagan in their last match on December 14.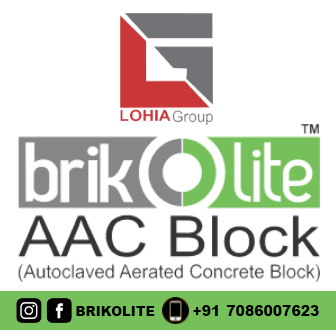 Lajong coach Bobby Nongbet told Northeast Now that he is confident that his team will get three full points against the home team. "I agree that Aizawl has played very well in their last two matches, but we will work hard to win full three points," he said.
Nongbet said the Shillong Lajong team will play an attacking football to keep the hosts under pressure. Aizawl will be without former captain David Lalrinmuana and this season's top-scorer William Lalnunfela who has scored two goals.
Aizawl FC coach Menezes said his team will have strategies similar to the last match they played against the Churchill Brothers. A huge crowd is expected at the football ground in Aizawl. The match will begin at 2.00 pm.