The Kuki Inpi Manipur condoled the shocking and untimely demise of Lalropui Famhoite, the Commander in Chief of the HPC (D) and the present Chairman of the United People Front, a conglomeration of Kuki Chin Mizo Armed Groups operating in Manipur.
Lalropui Famhoite popularly known as "Pu Puia" passed away on the night of May 21 after suffering from a cardiac arrest.
Also read: HPC-D Army Chief and UPF Chairman Lalropui Famhoite passed away in Manipur
KIM condolence message said that the unexpected demise of Pu Puia is an irreparable loss to the entire Kuki-Chin-Mizo group of people and especially for the political movement of the KNO and the UPF in Manipur which is a critical stage in the fight for political solution for the Kukis within the ambit of the Indian Constitution.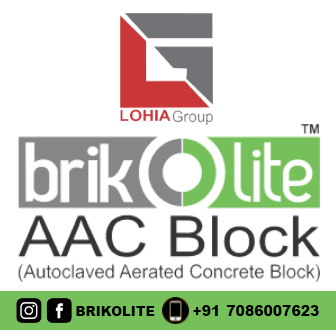 In the condolence message issued by the Information & Publicity Department, the KIM noted that Lalropui Famhoite was a true leader who led from the front, a visionary leader who worked tirelessly for the unification of the Kuki-Chin-Mizo Group of people, and he was committed to the cause of the people to the very end.
"Puia's leadership and administrative qualities are truly outstanding, he may no longer be with us, the memory of his brilliant leadership will remain a source of encouragement which would buoy on us with hope," the Kuki Inpi statement read.
The condolence letter also hailed Puia's unwavering commitment for the political advancement of the Kuki-Chin-Mizo and his utmost dedication for their honour.