Infuriated over flight cancellation, Mizoram-bound passengers lodged formal complaint against the private airliner, Jet Airways.
Agitated passengers alleged that the airline has the dubious distinction of frequently cancelling flights to and from Mizoram.
Jet Airways had cancelled it's flight service from Delhi to Aizawl two days at the penultimate hour causing much inconvenience to the passengers. The airline cited bad weather conditions as the reason behind cancelling the flight.
This has caused much inconvenience to the passengers who were desperate to come home for Christmas.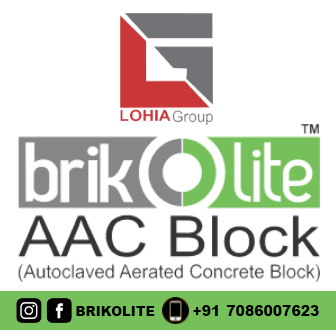 There were around 320 passengers who were travelling back from Delhi for the most important festival of the State, Mizoram being a Christian dominated one.
However, passengers said while Jet Airways officials tried to blame the weather for cancellation of the flight, a flight operated by Air India successfully landed on the same day at Lengpui Airport in Aizawl.
Passengers also alleged it has become a regular affair with Jet Airways to cancel flights in the Delhi to Aizawl, Guwahati to Aizawl and Aizawl to Delhi sectors.
Ironically, the Jet Airways which was supposed to arrange additional flight failed to do so and asked passengers to travel by road to reach their destination.
Passengers alleged that while the authorities of Jet Airways were supposed to arrange additional flight, they refused to do so and forced the passengers to return their air tickets for refund.
To add to their woes, the Jet Airways authorities also did not provide accommodation to stranded passengers.
Some angry passengers also alleged passengers from the North-east are often discriminated by these private airlines.