Construction of 109 km road project that connects India's northeastern State of Mizoram and Sittwe port in Myanmar has been started, Mizoram government official sources said.
The $484 million Kaladan Multimodal project is expected to be completed by 2019, sources said. The construction work, which has been allotted to Delhi-based C&C Constructions in June 2017, was delayed due to late issue of clearances by the Myanmarese government.
The Kaladan Multimodal project has faced several hurdles in Mizoram which have hampered the international connectivity between India and Myanmar. Road construction works were halted by the land owners' association of Mizoram due to non-payment of compensation claims.
Reports said that India has completed most of its tasks in the Kaladan project in Myanmar which includes construction of the Sittwe Port on Lakadan river mouth in Rakhine and construction of a river terminal 158 upstream at Paletwa and dredging of river Kaladan.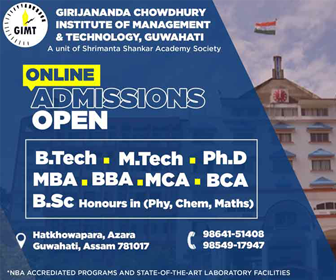 On the Indian side of Mizoram, work to extend the Aizawl-Siaha National Highway is going on and new roads construction from Lawngtlai to Zorinpui is also underway despite protest by local landowners.
Despite facing several hiccups on both sides of the country, the Kaladan Multimodal project is progressing at its own slow pace. The completion of project will turn Mizoram as a major trade hub linking India with the ASEAN countries.
The Union Ministry of Highways in a recent media release said that the highway project between Lawngtlai and the last Mizoram village of Zorinpui was the most ambitious and difficult road project undertaken in North-East India in decades. Scanty working weather windows and harsh environment have caused hardships to construction workers and companies in the last five years which has deeply dampened the project works.