The Congress has faced another blow in Mizoram with Tuirial legislator Hmingdailova Khiangte tendering resignation ahead of the State Assembly polls scheduled to be held on November 28, 2018.
Khiangte is the fourth Congress MLA to resign from the present Mizoram Legislative Assembly.
R Lalzirliana, who was Home Minister in the Lal Thanhawla Cabinet, former Health Minister Lalrinliana Sailo and BD Chakma had tendered their resignations earlier.
A retired IPS officer, Hmingdailova Khiangte after joining the Congress, was elected for the second term in 2013, but was not included in the Congress list of candidates. Instead, the party announced the name of Joseph L Ralte for the seat.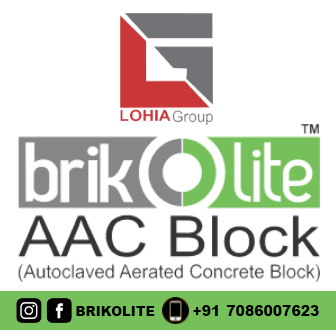 Hmingdailova Khiangte was the chairman of the Mizoram Youth Commission in his first term and was later appointed the parliamentary secretary in his second tenure.
During the present Assembly term, four Congress MLAs have tendered resignation so far.
In 2015, Lal Thanzara, the younger brother of Chief Minister Lal Thanhawla resigned but only to be elected again in the next by-polls.
Former Health Minister and Home Minister last week submitted their resignations and had joined the opposition MNF party. BD Chakma resigned and recently joined the BJP.
Khiangte said that he would call up a press conference soon and announce the reason for quitting his MLA seat. Sources from the National People's Party (NPP) said Khiangte would join the party and contest from Tuirial seat on NPP ticket.