Mizoram chief minister Lal Thanhawla has said that he does not see BJP as a threat ahead of the assembly election in the state due in the last quarter of 2018.
Talking to Northeast Now Lal Thanhawla said, "The BJP leadership is clueless on how to tackle the political scenario of Mizoram. It looks like they have voluntarily given my party the political reins of Mizoram."
Under the efforts North-East Democratic Alliance (NEDA) the BJP has made significant leap in political platform of the region. However, the last Congress stronghold of Mizoram could spell a different story if the confidence of Mizoram chief minister Lal Thanhawla remains intact.
"Mizoram is a totally different ballgame, it is our home pitch, they will not be able to dent our chances. Modi is no threat for the Congress in Mizoram," the five time chief minister of Mizoram Lal Thanhawla said.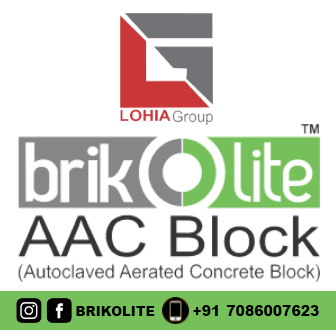 In the last 2013 state assembly election the Congress bagged 32 seats from the 40 member assembly, all top leaders of its strongest opposition could not make it to the assembly.
The state BJP unit of Mizoram has made a pre-poll alliance with Mara Democratic Front but so far failed to make any significant alliance, rather the party leadership is dealing with their own internal issues which have crippled them to an extent.
"It is too early to say who our main opponent will be as so many political formations are happening, but then, till now the state BJP has not made any alliance with any other party which can be seen as a threat to us," James Thanghmingmawia, chairman of Mizoram Congress media department said.
Like many other Congress leaders of Mizoram James Thanghmingmawia too, is moved by the confidence of their president and chief minister Lal Thanhawla. "The confidence and the able leadership of Lal Thanhawla is time tested and have given us assurances," James added.
"What results we have seen in Meghalaya, Tripura, Nagaland are all proxy results, the results were not the people's mandate, the saffron party just usurped power through proxy," James Thanghmingmawia said.
It is evident that in the previous election held in the region, the BJP made pre poll alliance with regional parties and toppled the Congress. The Mizoram BJP is yet to make any political alliance with local parties of Mizoram and there has been rumours that the state BJP and the largest local party in Mizoram, the MNF are not in the best of terms.