NPP president and Meghalaya Chief Minister Conrad K Sangma on Thursday said the incumbent Congress party in Mizoram has failed to fulfill the aspirations of the people. He said that the betrayal of the Congress party would turn into an opportunity for NPP.
"Betrayal by the Congress is a blessing for NPP in Mizoram and we promise to live up to the expectations of the people of the state. We are very much optimistic that people of Mizoram will give us a mandate to be part of the government formation," Conrad K Sangma said.
NPP is contesting in nine constituencies in the 40 members Assembly.
Addressing an election rally at Kawnpui town under Tuirial constituency, where sitting Congress MLA Hmingdailova Khiangte is fighting the election on NPP ticket, he said, "Lord has a plan for NPP. He has planned something very big for us. By denying ticket to Khiangte the Congress party has not just betrayed him but the people of Tuirial constituency. I promise that after the result of this election NPP will play a major role in the formation of the government and Pu Khiangte will be part of the cabinet."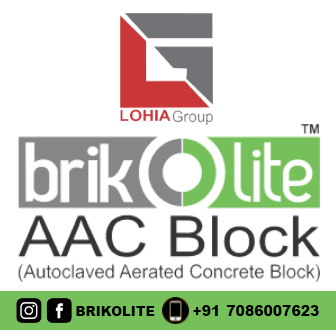 Khiangte a two time MLA from Tuirial constituency was never inducted in the cabinet. The Congress sidelined him on many occasions when he had raised the concerns of the people from Tuirial constituency.
"During Manipur election also veterans were denied ticket by the Congress. Few of them contested from our party and won the election to become part of the government in the state of Manipur," he added.
He urged the people of Mizoram to give a clear message to the Congress that an elected representative should not be betrayed.
Projecting the party as champions of the tribals and the Christian community, Conrad Sangma said, "When our Christian brothers and sisters are harassed … our party stood up to fight for their cause. When the whole world is silent and mute … NPP has voiced concerns in all platforms including the Parliament."
He informed that he has come to Mizoram to unite all the tribals and urged the voters to vote for his party.
Expressing that in the past six years the party has penetrated in four states of Northeast, he said, "It is time for the people in Mizoram to have faith in NPP and give an opportunity to us to be part of the government."