The Aizawl bench of Gauhati High Court on Wednesday issued a stay order on Chakma Autonomous District Council election in Fultuli constituency on April 20.
Earlier the Returning Officer of the CADC polls, N Chakhai disqualified MNF candidate Sumir Tongchogya on grounds that his election agents did not provide necessary documents and declared the Congress candidate as elected unopposed.
"There was no specific reason behind the disqualification of the MNF candidate; it was a deliberate attempt of the Congress party to rig the poll, they used the RO to achieve their purported lies and had him issue Certificate of Election to Kali Kumar Tongchogya," Tawnluia, MNF vice president told Northeast Now.
The former home minister of Mizoram and the MNF vice president alleged the Congress council members have squandered more than Rs 10 crore of the council budget and that they were using every possible means to grab power.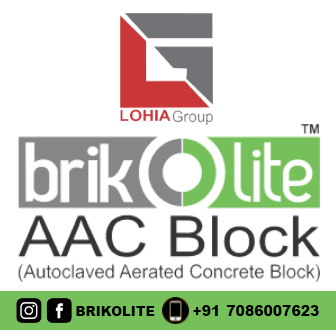 "We filed a complaint to the Gauhati High Court, Aizawl Bench, and the court after observing the gravity of the situation instantly issued the stay order. We believe that this particular constituency of the CADC by-polls will be held soon after we come to power," Tawnluia said.
Due to the alleged discrepancy of council funds by the Congress council members, the Governor of Mizoram directed the district collector of Lawngtlai district to inquire into the matter. On the recommendation of the DC, the Governor suspended the CADC on March 22.