A car which was a part of Mizoram home minister Lalchamliana's convoy rolled down a steep gorge killing three people and injuring two others on Wednesday.
As per reports, this incident happened near Tawipuri North village in Mizoram.
The incident happened when the minister's entourage was on its way to Aizawl from Vathuampui village in Lawngtlai district.
The three persons who have been killed were identified as R Lalnunsanga , Ropianga and Lalchungnunga.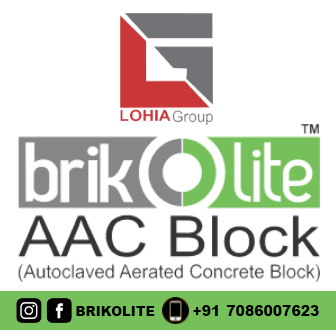 Among these three, Lalnunsanga and Ropianga were workers of the Mizo National Front (MNF) party and Lalchungnunga was a driver.
As per reports, all the three persons were from Aizawl, the capital city of Mizoram.
The injured persons were admitted to Lunglei district hospital in a critical condition.
Lalchamliana had visited Vathuampui village in the southernmost Lawngtlai district on Tuesday, where Army personnel are undergoing a training exercise.
Apart from being a home minister, Lalchamliana is also the taxation and disaster management and rehabilition minister of Mizoram.
Hailing from Aizawl, Lalchamliana is a Master of Arts in Political Science. Married to Nuchhungi, he has two sons and two daughters.