With a change in school timings being a key polling campaign in the 2018 Assembly Election, the MNF government in Mizoram has issued a notification introducing new timings.
According to the notification issued by school education commissioner Esther Lalruatkimi, the new school hours are scheduled from 9 am to 2 pm for primary schools, 9 am to 3 pm for middle schools and 9 am to 3:30 pm for secondary and higher secondary schools.
Revision of school timing was a strong contender in helping the ruling party garner votes in the 2018 Assembly elections. "We voted for MNF party because they spoke on revising the current school timings in their campaigns," said a school teacher.
The previous government under Lal Thanhawla's rule had made a landmark move when in February 18, 2015, the decision was made to introduce a new school timing state-wide. They stated that all schools including private schools should begin at 8 am while previously, schools started at 9 am. The then education minister H Rohluna had said, "The change in school timing is introduced to help improve the social life and daily routine of the locals."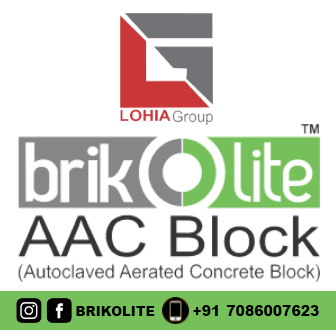 The Congress government came under heavy opposition with some school teachers even citing an increase in ailments due to the change in timings. Lalthlamuana Hnamte, principal of Home Mission School and president of the Mizoram Independent School Association said, "School timings that are too early have caused various complications including an increased amount of stomach ailments among the students as they do not have sufficient time for a proper meal."
Ever since the new school timing was implemented in 2015, the MNF party leaders including the current health Minister Dr R Lalthangliana and the Chief Minister have slammed the Congress party in going against the public interest.
The forerunner of campaigns for the then opposition party was themed on alcohol sales and change of school timings. The current Chief Minister, Zoramthanga had spoken strongly on the topic in a campaign saying, "Many school children are facing health problems due to the new school timing, which also affects social life."
The new school timing will come into effect from the 2019-2020 academic session. For schools which wish to deviate from the current schedule, they may approach the concerned District Education Officer (DEO) or director of school education.