The Chief Judicial Magistrate of Serchhip district in Mizoram on Wednesday deferred Mizoram Chief Minister Lal Thanhawla'a case on the alleged false affidavit declaration for a month.
The next hearing will be held on April 27 on the alleged false affidavit declaration by the five times Chief Minister of Mizoram.
The criminal complaint, lodged by Lalhriatrenga Chhangte, who is the deputy controller of mines under the Government of India, accused the Chief Minister of concealing information about his extended property in Kolkata in his affidavit while filing for nomination in the last Mizoram Assembly polls.
"Vakalatnama in favour of Lal Thanhawla was submitted on Wednesday and his counsels request time for gathering documents, I have to acknowledge the pleas made by the Chief Minister's lawyers, next hearing is slated for April 27," Lalngaihmawia Zote, the Chief Judicial Magistrate of Serchhip district said.
"A written objection on Chhangte's allegations against the Chief Minister will be heard on the next date," Zote further said.
Chhangte, in his criminal complaint alleged that the Chief Minister possesses ownership of a piece of land at New Town on the outskirts of Kolkata, where the construction of a multi storied building is underway and that the Mizo Chief Minister failed to declare this asset in the last election.
He further accused the Chief Minister of failing to disclose full information about the extent of his property while filing for candidature in the Serchhip constituency; adding further that the State Congress president also fabricated false information regarding his age.
Several variations of his age have been given, such as 57 years in 2003, 68 years in 2008 and 71 years in the 2013 Assembly elections.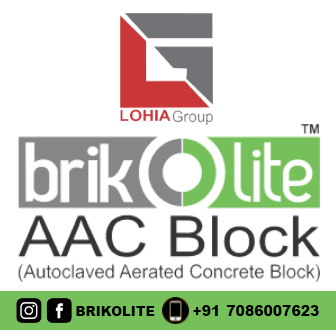 Chhangte had also filed a criminal complaint with the Election Commission of India (ECI) against the Chief Minister in November last year to look into the alleged false affidavit case, as it stands to contradict Section 125-A of the Representation of the People Act, 1951.
However, when the ECI let the complainant know that the tenure for filing the official complaint was over, Chhangte sued Lal Thanhawla in the Serchhip District Court for withholding information.