The Mizo Zirlai Pawl (MZP), the students' organization of Mizoram, announced that it would join the Northeast Students' Organization (NESO) in its protest against the controversial citizenship bill.
In a statement released by the apex students' body, MZP general secretary Lalnunmawia Pautu stated they will stage a sit-in demonstration in Aizawl on May 21 next, along with other members of NESO, in protest against the proposed Citizenship (Amendment) Bill, 2016.
Also read: NESO launches protest against Citizenship (Amendment) Bill in Guwahati
It may be recalled that an executive meeting of NESO held last week, had decided that the constituent organizations of the conglomeration of the students' organization would stage agitations against the citizenship bill in the respective capitals of the seven north-eastern states on May 21.
MZP was represented by NESO finance secretary, Malsawmtluanga, who hails from Mizoram, and is the president of Mizo Student Union in Shillong in the meetings held at Shillong and Guwahati.
The NESO had also staged a three-hour sit-in against the bill in Guwahati on Saturday.
All its eight constituent members – the Mizo Zirlai Pawl, All Assam Students' Union, Khasi Students' Union, Garo Students' Union, All Arunachal Pradesh Students' Union, Naga Students' Federation, All Manipur Students' Union and the Twipra Students' Federation – had participated in the protest.
NESO, during the protest near Dighalipukhuri of Guwahati, demanded scrapping of the controversial bill.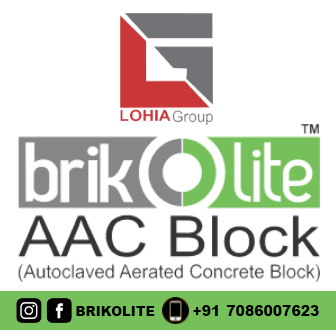 Earlier, the NESO, led by its chairman Samuel B Jyrwa and adviser Samujjal Bhattacharyya, met the JPC and submitted a petition against the bill during the public hearing in Shillong on May 11.