Foundation of a helipad was laid in Udalguri to improve connectivity in the bordering district in Bodoland Territorial Council (BTC).
The foundation of the helipad was laid Harpur 2 kms North of Udalguri town on Wednesday by Assam's minister for PHE and Co-operation, Rihon Daimari.
The helipad  is to be built under 2016-17 and 2017-18 (Untied Fund) scheme at an expense of Rs one crore. A meeting to this effect was also held at Udalguri B.Ed College premises which was chaired by Udalguri Deputy Commissioner, Dilip Kumar Das.
Speaking on the occasion, Minister Daimari said that Udalguri had registered rapid progress in terms of development and the helipad would significantly add a feather to the cap of the district.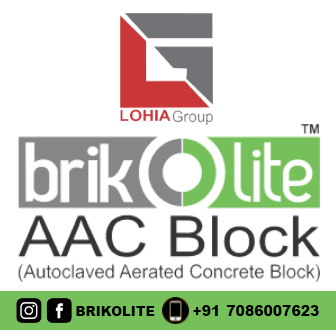 He also informed that as per the district wise progress report by NITI Aayog , out of 115 districts in the country Udalguri has been ranked 1st in Assam and 15th in the country.
He further stated that the construction works of  Udalguri-Rowta road and Udalguri-Kalaigaon road were on the war-footing.
The minister informed that a road bridge will also come up over Dhansiri River at Bhairabkunda for better connectivity between Assam and Arunachal. The bridge will be built at an expense of Rs 34 crore.
Additional Principal Secretary of BTC, Robinson Mushahary said that PM Modi would digitally lay the foundation  of an Engineering college which is proposed to be built at Nalkhamra village in Udalguri district on January 15 next.
Other upcoming projects in Udalguri district include Model Degree College in Kochpara near Harisinga and a Science Centre at Mazbat.