Mumbai police on Thursday found 160 migrant labourers travelling in three trucks from the city to Uttar Pradesh.
As per reports, the trucks which were covered with black tarpaulin, were stopped at Gyaneshwar Nagar Junction at Sewri on Thursday.
After the tarpaulin covers were removed, the police found the migrant labourers inside the trucks.
On questioning them, the police came to know that each daily wage earner had paid Rs 3000 to the truck drivers for taking them to their native state Uttar Pradesh.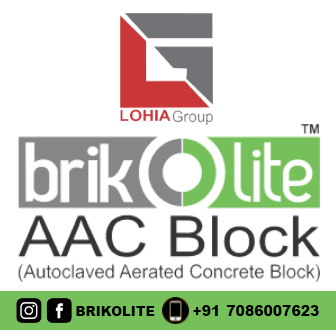 The police made the truck drivers return the money back to the migrant labourers who were then allowed to go.
However, the three trucks were seized by the police and cases were registered against the three drivers and a cleaner (assistant) under IPC sections 188 (disobeying the order of public servant), 269 (negligent act likely to spread infection of disease dangerous to life) and sections of the Epidemic Act.
The development comes at a time when stranded migrant labourers across the country are returning to their home states amid the nationwide lockdown.
Some of these migrant labourers were forced to walk long distances to their home states as they were unable to find transport.
In a shocking incident, at least 15 migrant labourers were mowed down by a goods train at Aurangabad in Maharashtra on Friday
The migrant labourers were returning to Chhattisgarh amid the nationwide COVID-19 lockdown.
The labourers, who had been walking along the railway tracks reportedly fell asleep due to exhaustion.