Meghalaya Police are still looking for three youths who are behind the recent merciless attack on an unidentified man at Ranikor village in Meghalaya's South West Khasi Hills district bordering Bangladesh.
South West Khasi Hills Superintendent of Police, Maxwell Syiem said that while they have arrested one of the accused, three others are still absconding including the main accused, who is the president of the Ranikor unit of the Khasi Students' Union (KSU).
Also read: Viral Video shows youths showering blows & kicks on unidentified man in Meghalaya
"The victim has remained untraced since the day when the incident took place. We are searching for the victims also, but to no avail. Whatever we have come to know so far is that the youths suspected the victim to be a Bangladeshi citizen, who allegedly had sneaked into this side of the border and attacked him," Syiem said.
The incident took place on June 3 and the video of the incident went viral on the social media.
Northeast Now first reported the incident after which the police took a suo moto case and started investigation, leading to the arrest of one of the accused.
Also read: Viral video: Meghalaya police nab one for hate crime
Sources said the incident took place at the house of former legislator of Ranikor constituency, PK Raswai.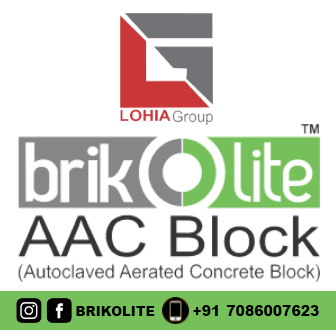 "There is no political angle to it and no politician is involved. Some people told that the incident took place inside the campus of former legislator PK Raswai. Even if that happened, the beating took place in the campus of the house where anyone can come," Syiem said.
In the video, which is available on the social media, four tribal youths were seen showering blows on the face and chest of the unidentified person on a rainy day. They were also seen kicking the helpless youth from different directions.
The victim was seen begging for mercy with folded hands.
Some of the tribal boys were even seen trying kicking the victim's private parts.
The unidentified victim was bleeding, and crying loudly.
Towards the end of the video, the unidentified victim was seen screaming for his mother's help.
It became clear towards the end that the unidentified victim was seen repeatedly out-crying for Allah's help.
It also could not be ascertained who shot the video and how the clip got viral on the social media.
According to reports, the video got circulated in different WhatsApp groups in Meghalaya since Tuesday.