Thma u Rangli Juki (TUR) condemned the murderous attack on social activist Agnes Kharshiing and Anita Sangma in East Jaintia Hills district on Thursday. Workers Power of Meghalaya, a federation of over 13 workers' unions of Meghalaya condemned the attack on their friend and comrade Agnes Kharshiing – a person who fights for the poor and downtrodden and who fights to protect the environment and livelihood of workers.
"This cowardly attack on one of the leading anti-corruption human rights activist of Meghalaya clearly points to the impunity with which mafias are operating in the State under political patronage. It is important to remember that Kong Agnes has been at the forefront of exposing the nexus under which illegal coal mining is happening in the State inspite of National Green Tribunal (NGT) orders," Mantre Passah, Coordinator, TUR, said in a statement.
Also Read: Meghalaya activist Agnes Kharshiing attacked by coal mafia in Jaiñtia Hills
This attack is not an abberation but has happened in a calculated manner in the same district where the murder of Right to Information (RTI) activist Poipynhun Majaw is yet to see justice, the statement said. "The atmosphere of fear-mongering and hate that is being instigated against anyone who questions the system and those in power is these days rampant in Meghalaya and is, in fact, being encouraged by public figures instigating violence against any dissenters," Passah said, and urged speedy investigations into this heinous attack, while reiterating that Kong Agnes Kharshiing's fight against corruption is not a lone fight and her voice can "never be silenced".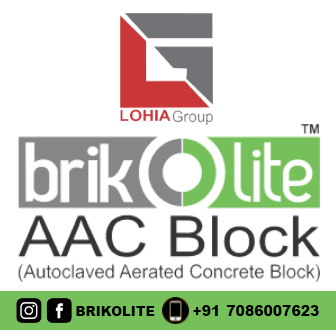 The Workers Power of Meghalaya (WPM) also urged the Government to ensure that the culprits are brought to book and wished Kong Agnes and her friend speedy recovery so that together "we can struggle for a better Meghalaya. We shall fight we shall win," said Angelina Hynniewta, president, WPM, and Kenneth Swer, secretary, WPM.