Newly elected MLA from Williamnagar, Marcuise N Marak took oath as member of the tenth Meghalaya Assembly  on Monday.
The oath of office and secrecy was administered by Deputy Speaker, Timothy D. Shira at the old Assembly office at Khyndai Lad here.
Chief minister, Conrad Sangma, deputy chief minister, Prestone Tynsong and other MLAs were also present during the short oath taking function.
Marak, who is the National People's Party (NPP) MLA was elected from Williamnagar in the adjourned Assembly election held on April 27.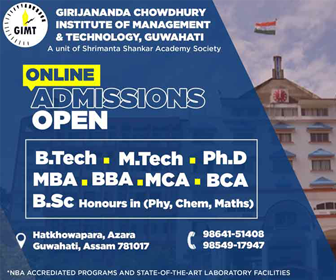 The NPP now has 20 MLAs in the 60-member Assembly.
Presently, the house has 59 members as the vacant Ampati seat will be filled up in the upcoming bye election slated for May 28.
The Ampati seat remained vacant after Congress leader, and leader of Opposition in Assembly, Mukul Sangma resigned as MLA of the constituency he had represented since 1993.
Mukul was elected as both MLA of Ampati and Songsak constituency in the Assembly polls held on February 27 this year. Mukul decided to stay as the MLA of Songsak.